The Under 15's Samurais performed well throughout the season but were unable to overcome their arch- rivals Lansdown on three occasions, losing out to them twice in the league and once in the national cup. However, the boys will get one more stab at them when they meet in the League Semi Final.
Like everyone else this year, it has been a truncated season, with adverse weather and then covid isolations, making it difficult for the lads to get into much rhythm. Despite this, the boys have played their cricket in good spirit, irrespective of the results and always played with smile on their face. At times, the standard of cricket has been excellent, and this can only benefit our squad members, who have seen first-hand the levels that you need to reach to start succeeding in a higher standard.
We began the season with defeat by 15 runs against Lansdown, before comfortable victories against Hampset and Bath Claymores. Following another 15-run defeat to Lansdown, we had two more convincing victories against Bath Claymores again, and Bathford, who we bowled out for just 27. After beating Hinton, we then had possibly the highlight of the season in beating a good Winsley side by 10 wickets despite the persistent rain. Our only defeat against anyone other than Lansdown, occurred earlier this week, when our much-changed side, due to covid isolation and injury lost to Chippenham.
Sam G captained the side well and improved as the season progressed, it is very much a role that you grow into, and I was impressed with how he coped with the multiple challenges that were thrown his way. He also showed great ability with the bat and ball throughout. Toby E showed his undoubted all-round quality throughout as a batter, bowler and as our 3rd choice WK. Off spin twins Jesse C and Twm bowled consistent spells all season and both spin the ball considerably for finger spinners.
Two lads who made their Bath debuts this summer also impressed, with Ollie W and Charlie H both proving to be big assets during different times of the season. Due to our ongoing availability issues towards the end of the season, we also saw several u13 Axes step in with distinction in Max H, Luke S, George W and Luke W as well as Gen D from the Bath Daggers.
The rest of the lads who I haven't mentioned might not have got the scores or figures they would have wanted over the season but were a big part of the team ethos and didn't grumble once if they didn't get a chance at the top of the order or to bowl too often - I did my best to rotate and give everyone a chance, but this proved tough at times with so many good all-rounders at my disposal.
Thanks to all the boys and parents for an enjoyable season!
Tom Bryan
Most improved : Twm Ifans
He has bowled with maturity and a level head all season, he has barely had a chance with the bat sadly, but always looks good when he is required. Well done to Twm.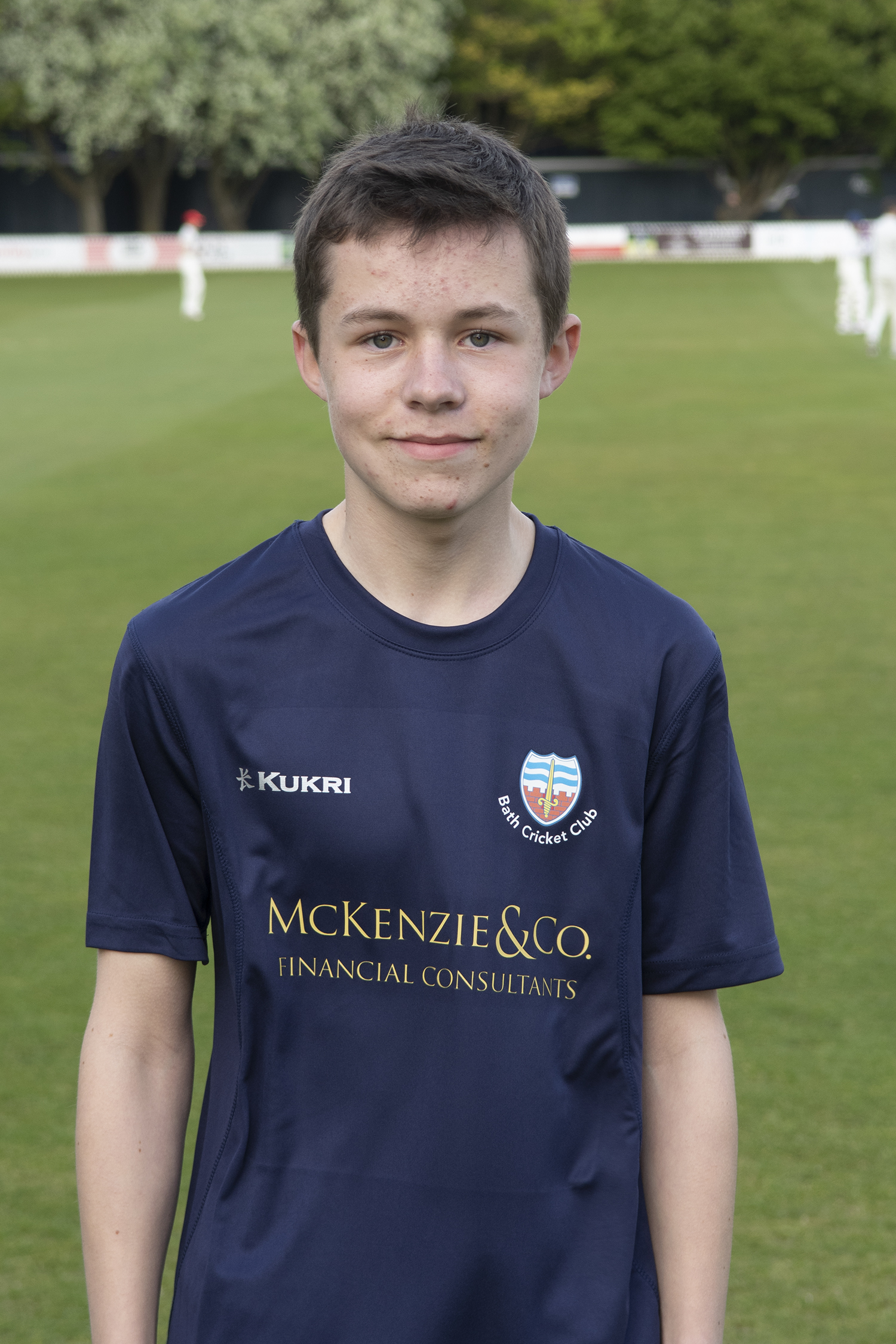 Player of the season: John Bean
An obvious omission to this report with the previously discussed names - John has led from the front with the bat and played some terrific innings, he bats with real intent but plays every ball on its merit and has got us off to some roaring starts at the top of the order. Although his bowling has not been required too often, when called upon he has shown his class and he has been exceptionally bright in the field. I was really pleased to see him get a deserved go in the Bath 2nd XI last week and I am convinced he will have a bright future.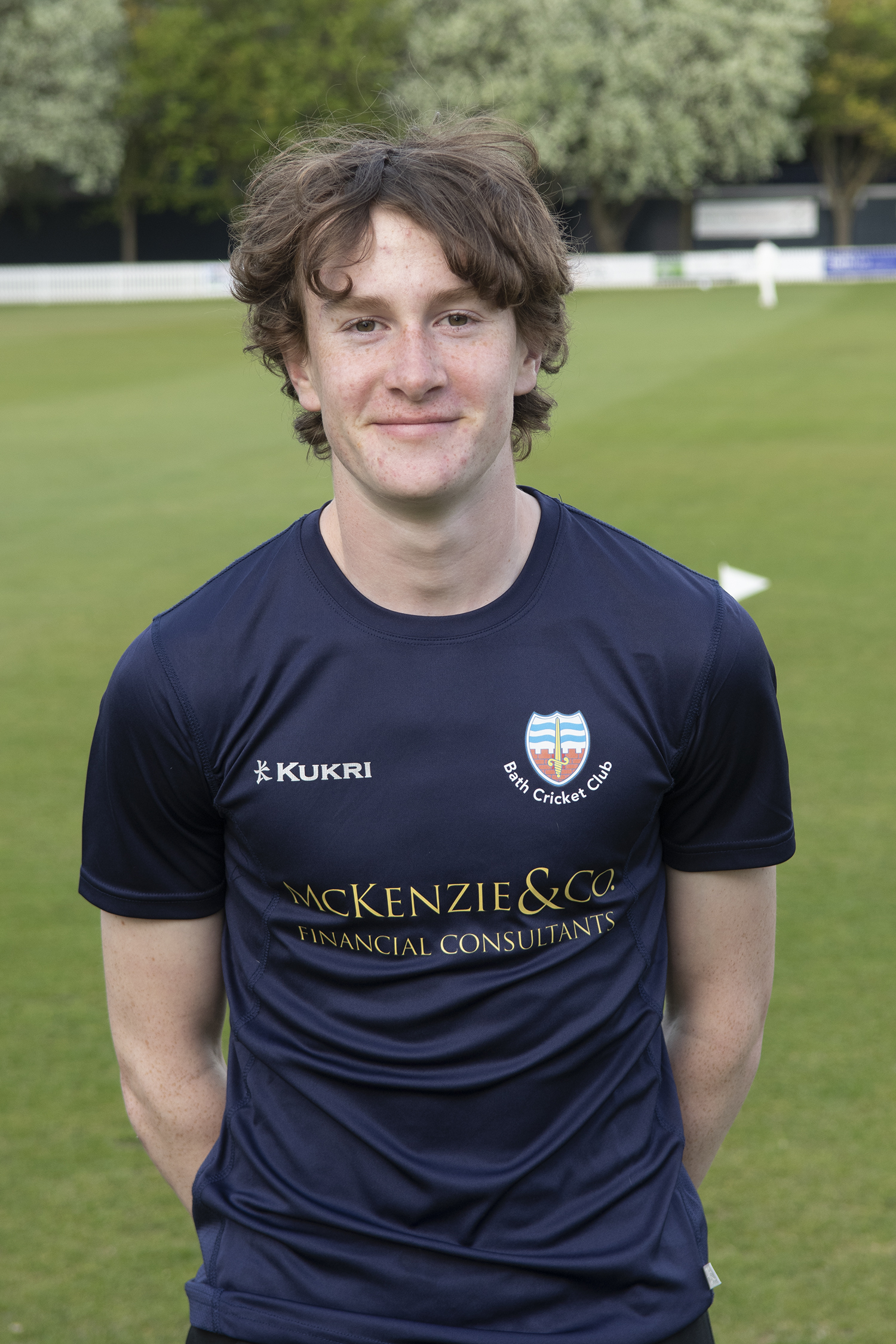 | Date | Opponents | Venue | Start | Comp | Result |
| --- | --- | --- | --- | --- | --- |
| Mon 3rd May | Hinton Charterhouse | Away | 18:00 | BDYCL | Cancelled |
| Wed 12th May | Winsley | North Parade | 18:00 | BDYCL | Abandoned |
| Wed 19th May | Lansdown Lions | Away | 18:00 | BDYCL | Lost by 15 runs |
| Thu 27th May | Hampset | KES playing fields | 18:00 | BDYCL Cup | won by 24 runs |
| Wed 9th Jun | Bath Claymores | North Parade | 18:00 | BDYCL | won by 10 wkts |
| Thu 10th Jun | Lansdown CC | Away | 18:00 | National Cup | Lost by 15 runs |
| Wed 16th Jun | Bath Claymores | North Parade | 17:00 | BDYCL | won by 70 runs |
| Thu 17th Jun | Bathford | KES Bathampton | 19:00 | BDYCL Cup | Won by 8 wkts |
| Sun 27th Jun | Lansdown | North Parade | 13:30 | John Downey Trophy | |
| Mon 28th Jun | Lansdown | North Parade | 18:00 | BDYCL | Lost by 8 wkts |
| Wed 30th Jun | Hinton Charterhouse | North Parade | 18:00 | BDYCL | Won by 11 runs |
| Mon 5th Jul | Winsley | Away | 18:00 | BDYCL | Won by 10 wkts |
| Wed 14th Jul | Chippenham | North Parade | 18:00 | BDYCL | Lost by 26 runs |
| Mon 26th Jul | Chippenham | Away | 18:00 | BDYCL | Won by 3 runs |
| Tue 10th Aug | Heytesbury & Sutton Very Cricket Club | North Parade | 18:00 | BDYCL League Cup - Final | won by 65 runs |