Autumn 2022 & Pre-Season 2023 Dates, Times, Location Info
This page is a reminder for families who have registered for our Autumn 2022 and/or Pre Season 2023 activities as a reference for dates and locations for our 'Out' facilities

We would also like to remind all players to bring their own protective equipment with them. Unfortunately we cannot provide this for players.

THERE WILL NOT BE A SESSION
- THURSDAY 20TH OCTOBER AT KES
- DURING HALF TERM WEEK w/c 24 OCTOBER or ON NATIONAL BANK HOLIDAYS
KES Sports Hall, KES, North Road, BA2 6HU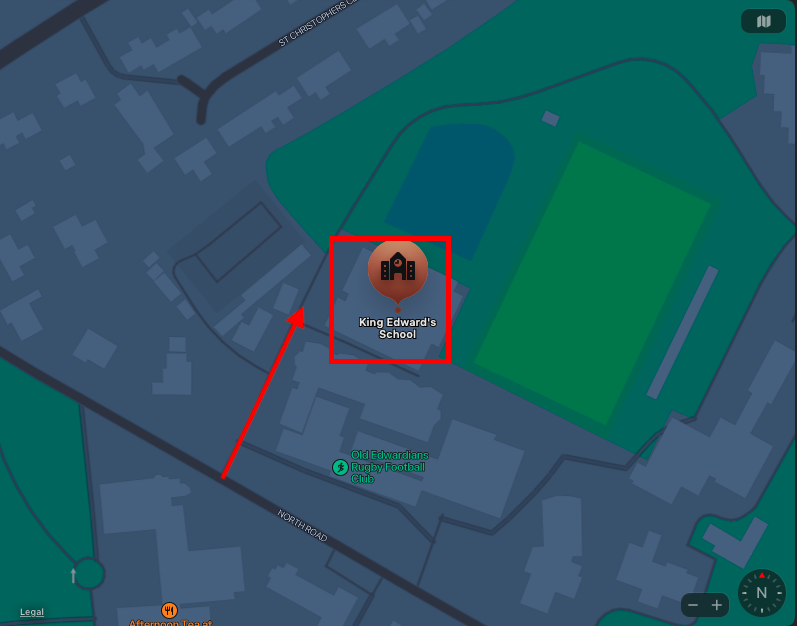 Bath Indoor Cricket Centre, Bath Cricket Club, North Parade Bridge Road, BA2 4EX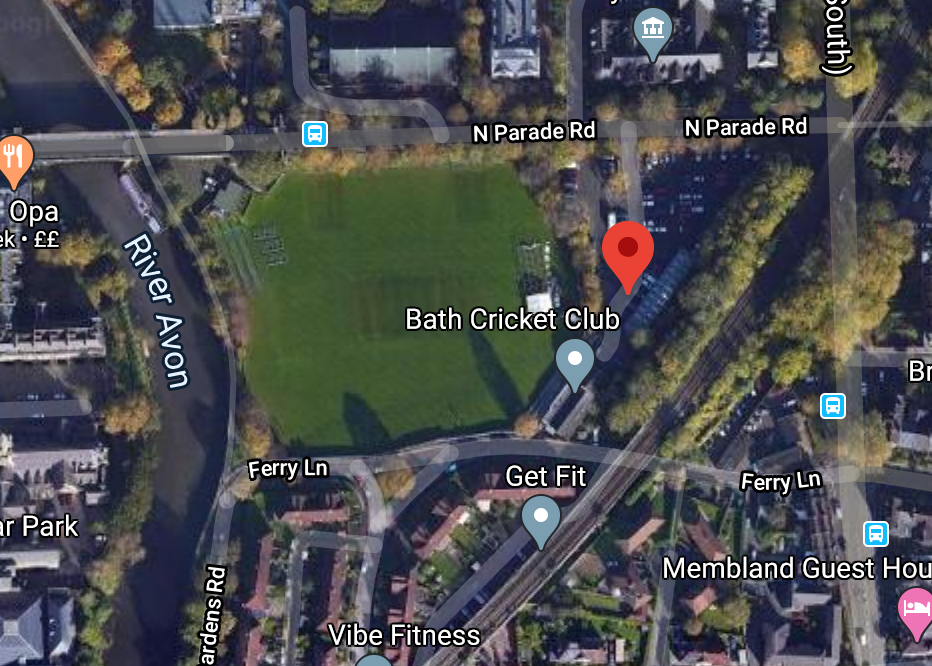 IMPORTANT NOTICE REGARDING PARKING AT BATH CC
We expect the car park to re-open to the public on Monday 3rd October.
Please note all users must pay for parking on entry or exit (card, app, QR code - no cash).
However, if you are dropping your child off or picking up there is a 15-minute grace period before the charging period starts. The club will also be providing parking for users of the indoor school accessed from Ferry Lane - more details will be provided in due course so please keep an eye on the club's website and cricket car parking updates from Jonathan Green.