Autumn Cricket 2023 - November Batting club (3/4th xi)
to
Post season gives players the chance to take stock and address their games after a long summer on the pitch
Little kinks in technique can arise and need stripping back to foundations.
Individual skill sets may have fallen behind and balance requires restoration.
Experimentation can take place without consequence.
Some may need to work from the ground up completely due to lack of experience or time out from the game.
Our Autumn programme will help players continue to enjoy cricket before the year is out and progress their game in time for Pre Season in 2024.
In an attempted change to how we deliver additional cricketing opportunties outside of the membership package for players, whilst trying to balance equality between sections, we have a new approach.

Coaching, facilities and resources have a cost but we would like to keep cricket accessible. This Autumn instead of asking for full payment we are hoping that players registering can pay an admin fee of £30 but will also be able to donate the remainder of the original total to our Community Projects (mentoring of school children, free school meal holiday camps, curriculum coaching, mental health support. Full detailed description can be found here)
Dates: Wednesday 1st Nov - 29th November
Time​: ​​​​​​6.30-8pm
NB spaces are limited to 16 per session.
Reason for lack of spaces
- the website has run out of products
- we have met our limit (we are working to find additonal space)
Please email Rob.Maggs@bathcricket.com with a query
Bath Indoor Cricket Centre, Bath Cricket Centre, North Parade Bridge Road, BA2 4EX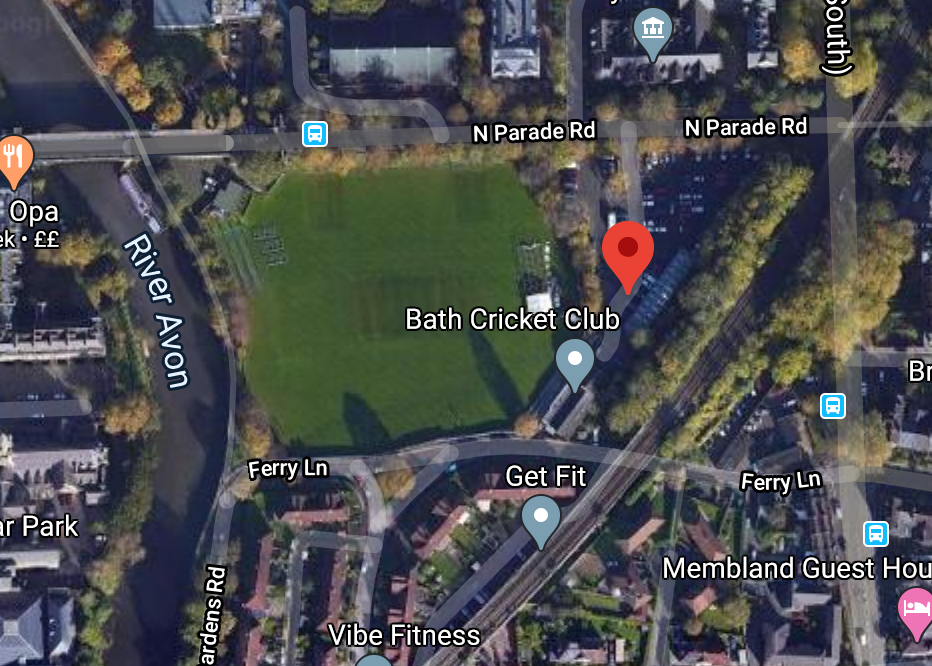 Please note all users must pay for parking on entry or exit (card, app, QR code - no cash).
If you are dropping your child off or picking up there is a 15-minute grace period before the charging period starts.
Registration