Girls ADVANCED Autumn Cricket 2022 - October - November
to
Our ADVACNED programme is for players with a handful of years of hard ball experience (Bath CC Daggers) and will help players increase their skills ready for Pre Season in 2023.
Post season gives players the chance to take stock and address their games after a long summer on the pitch
Little kinks in technique can arise and need stripping back to foundations.
Individual skill sets may have fallen behind and balance requires restoration.
Experimentation can take place without consequence.
Some may need to work from the ground up completely due to lack of experience or time out from the game.
These are open to all players at Under 13 (school year 8) through to Under 15's (school year 10).
SPACES LIMITED TO 16 PLAYERS
Dates:
Weeks commencing 3rd Ocotber - 28th November
no session Thursday 20th at KES or any evenings at both locations during half term w/c 24 October
Time :
6-7.30pm
Bath Indoor Cricket Centre, Bath Cricket Centre, North Parade Bridge Road, BA2 4EX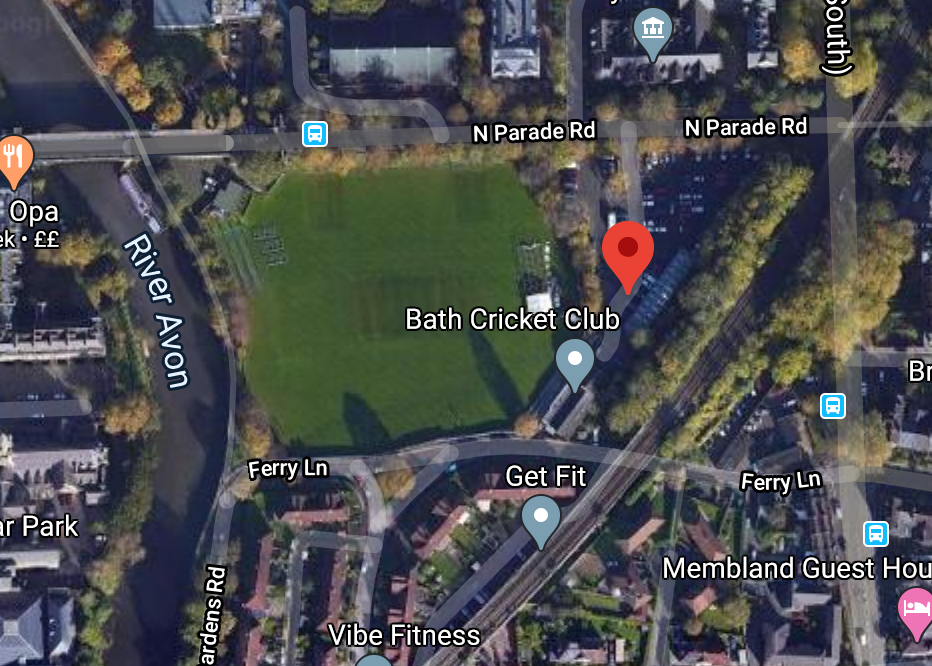 IMPORTANT NOTICE REGARDING PARKING AT BATH CC
We expect the car park to re-open to the public on Monday 3rd October.
Please note all users must pay for parking on entry or exit (card, app, QR code - no cash).
However, if you are dropping your child off or picking up there is a 15-minute grace period before the charging period starts. The club will also be providing parking for users of the indoor school accessed from Ferry Lane - more details will be provided in due course so please keep an eye on the club's website and cricket car parking updates from Jonathan Green.
Registration