Bath storm into Cup Final
29 August 2021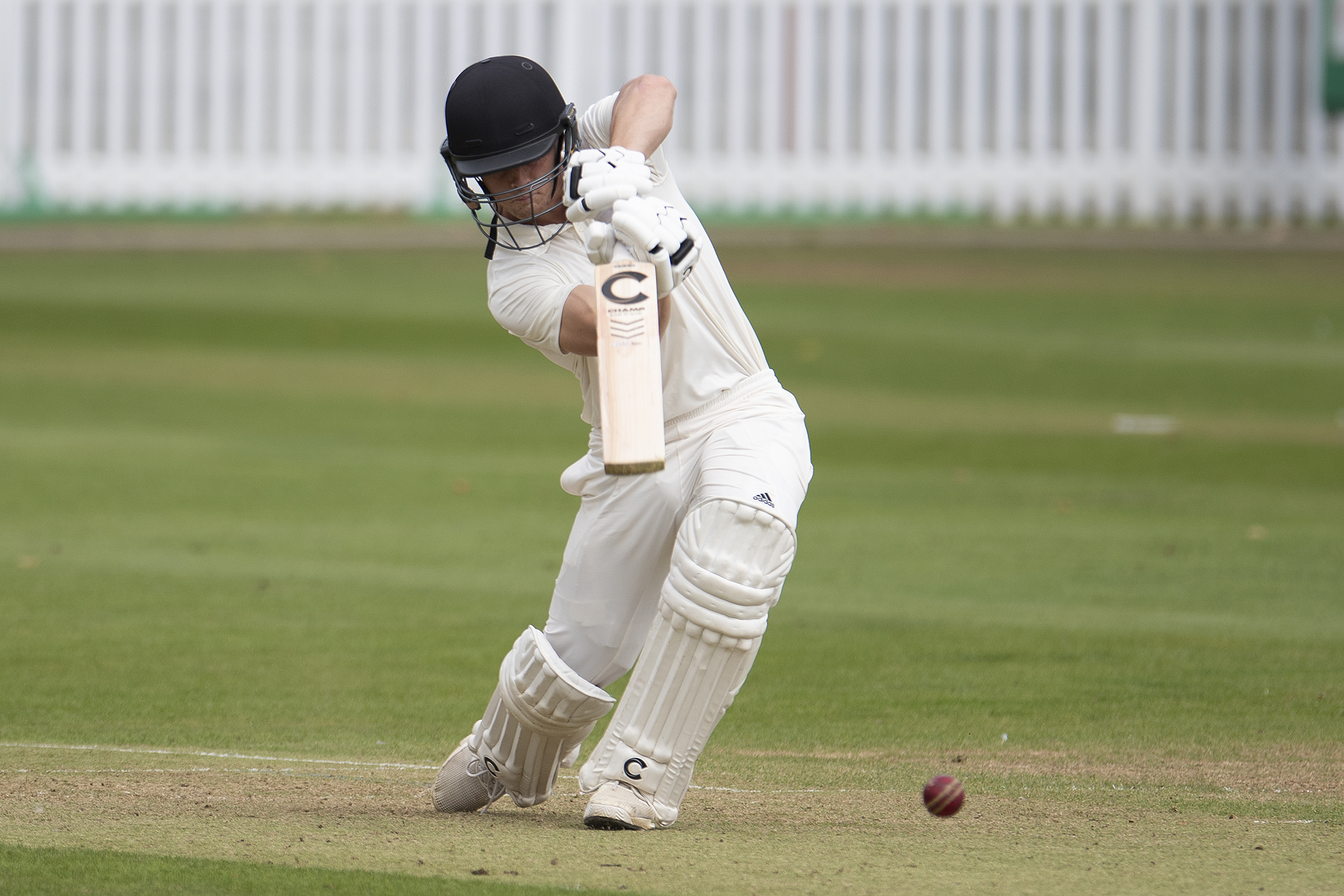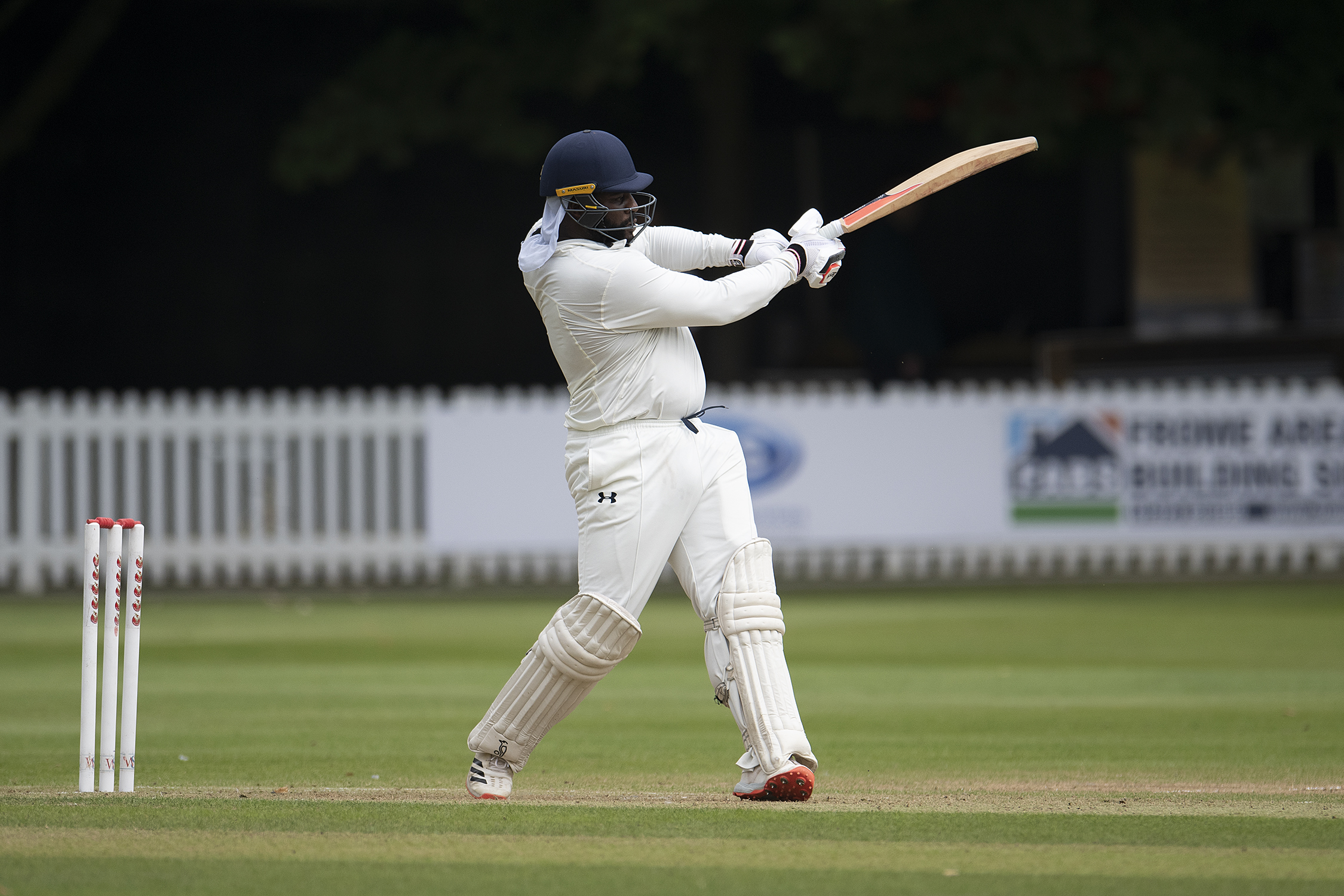 Bath are once again in to the final of the National Club Championship after an emphatic victory in their semi-final against Brentwood.
After being asked to bat first, Bath recovered from the early loss of Tim Rouse thanks to a 115 run partnership between Brad Porteous and Ashur Morrison. After a watchful start, Porteous hit the accelerator before perishing for 84 from 73 balls. Morrison continued his fine form from Saturday hitting a well made 62 from 69 balls. As Bath pushed for quick runs, wickets fell at regular intervals but 47 from Sam Mount from 38 balls ensured the team set Brentwood a highly competitive 255 to win.
A vintage bowling performance from Paul Muchall then simply blew Brentwood's batting line up apart, as he claimed 5 wickets for just 11 runs combining hostile short bowling with deliveries arrowed in on the stumps. New ball partner George Axtell also picked up 2 wickets and James Arney maintained his form by claiming the other 3. Brentwood dismissed for just 57 in front of a raucous home crowd. The final against Sandiacre Town now awaits at Wormsley on the 12th September.
Thank you all for your support today!
Bath 254/8 (40) - Porteous 84 (73), Morrison 62 (69), Mount 47 (38)
Brentwood 57 (23.3) - Muchall 5/11, Arney 3/23, Axtell 2/3