Bath Wanderers vs Bradley Stoke
5 May 2021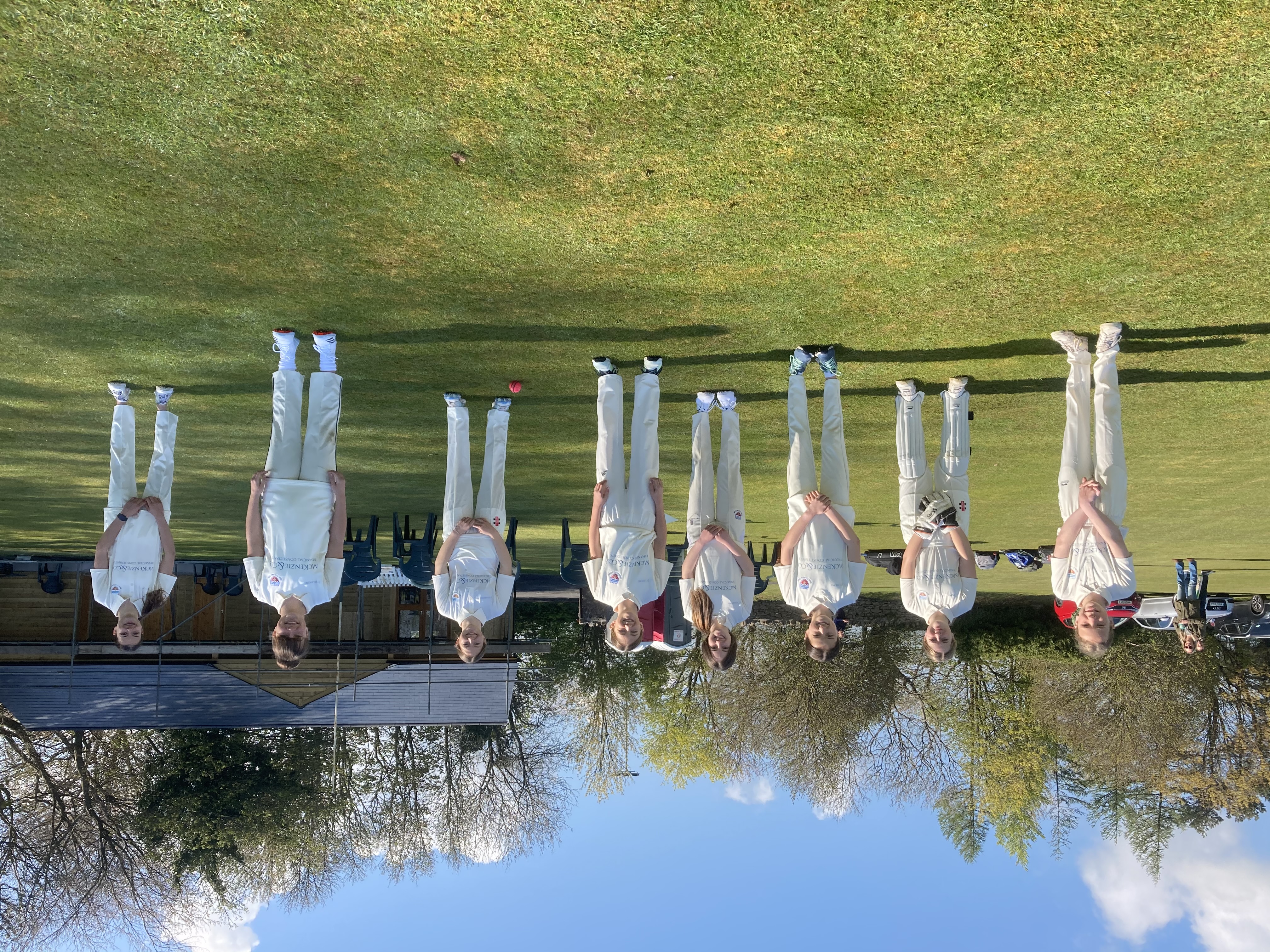 A good start on Sunday at sunny Brownsword for Wanderers 2's.
The 2's welcomed some new players into the side to play Bradley Stoke.
Bath lost the toss and were put into bat.
In spite of a couple of early wickets the middle order pulled things back, with Paula Smith and Sophie Goodman hitting the ball well and rotating the strike.
After another wkt falling Bath finally ended on 92 for 3 off of their 20.
In reply Bradley Stoke started well with their no. 2 bat hitting the ball well. Wanderers fielded well and gradually picked up wickets with excellent bowling particularly from our spinners Philips and Prest and 3 great direct hit run outs. Leaving the opposition to gradually fall behind the run rate.
Bradley Stoke ending on 84 for 8 in their 20.