Bath Wanderers vs Golden Hill match report
10 May 2021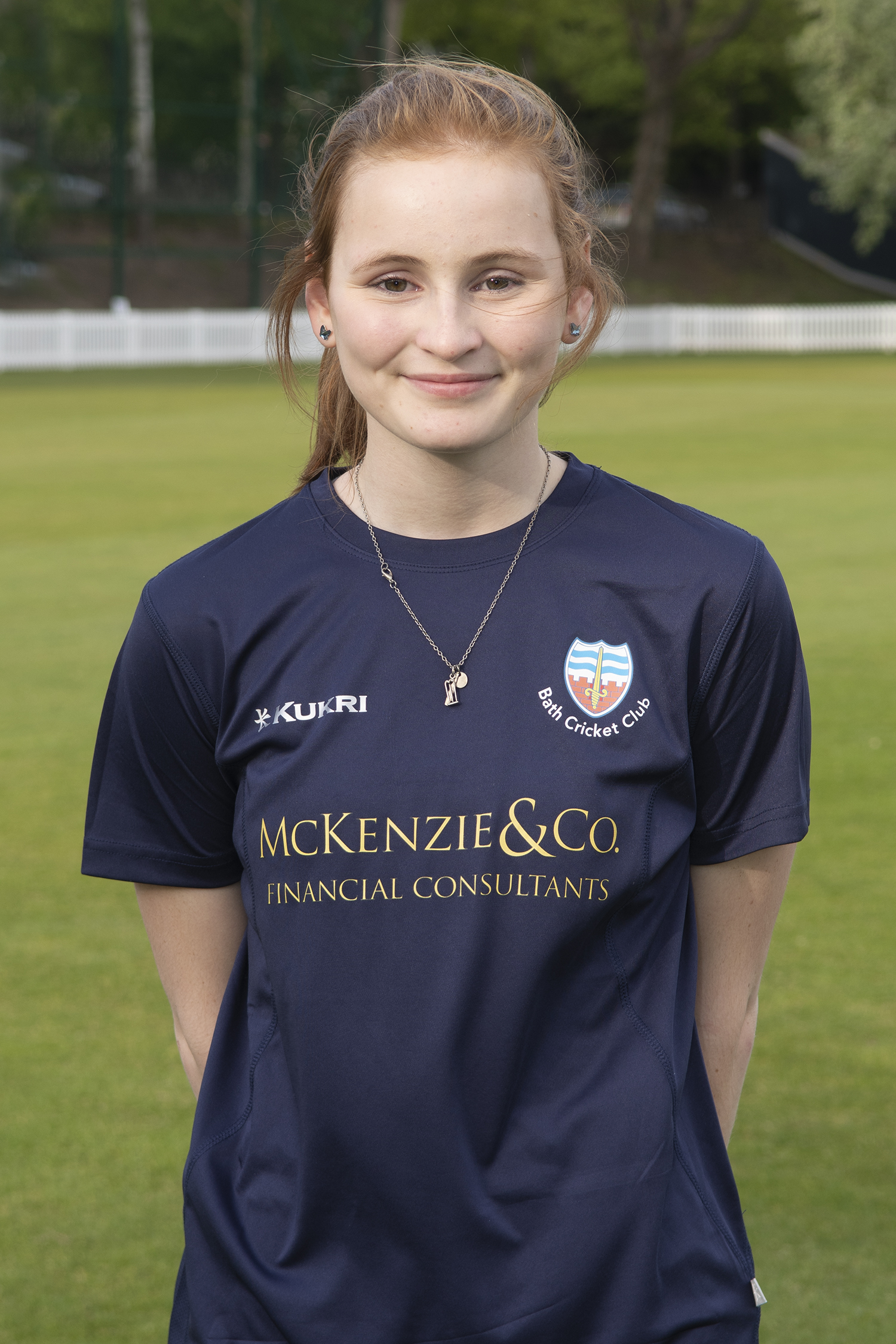 Genevieve Donaldson 33 not out
On a very windy, cold, overcast day at Golden Hill, Bath won the toss and chose to bat. The opening partnership of Mel Vaggers (53) and captain Rose Turner (15) gave Bath a solid platform for Gen Donaldson ( 33 n.o), Jess Bailey (5) and Evie Dixon (4 n.o) to reach an impressive total of 137 for 3 from the 20 overs.
The wind played its part in making bowling difficult for both teams, resulting in more extras than usual.
Using eight bowlers, Bath restricted the hosts to 96 for 5, with Sophie Goodman getting 2 wickets for 6 runs off her 3 overs.
Many thanks to Rick for umpiring, Seth for scoring, our brave supporters for cheering us on, and to Golden Hill for getting the game on despite all the rain.