John Downey Trophy
6 September 2021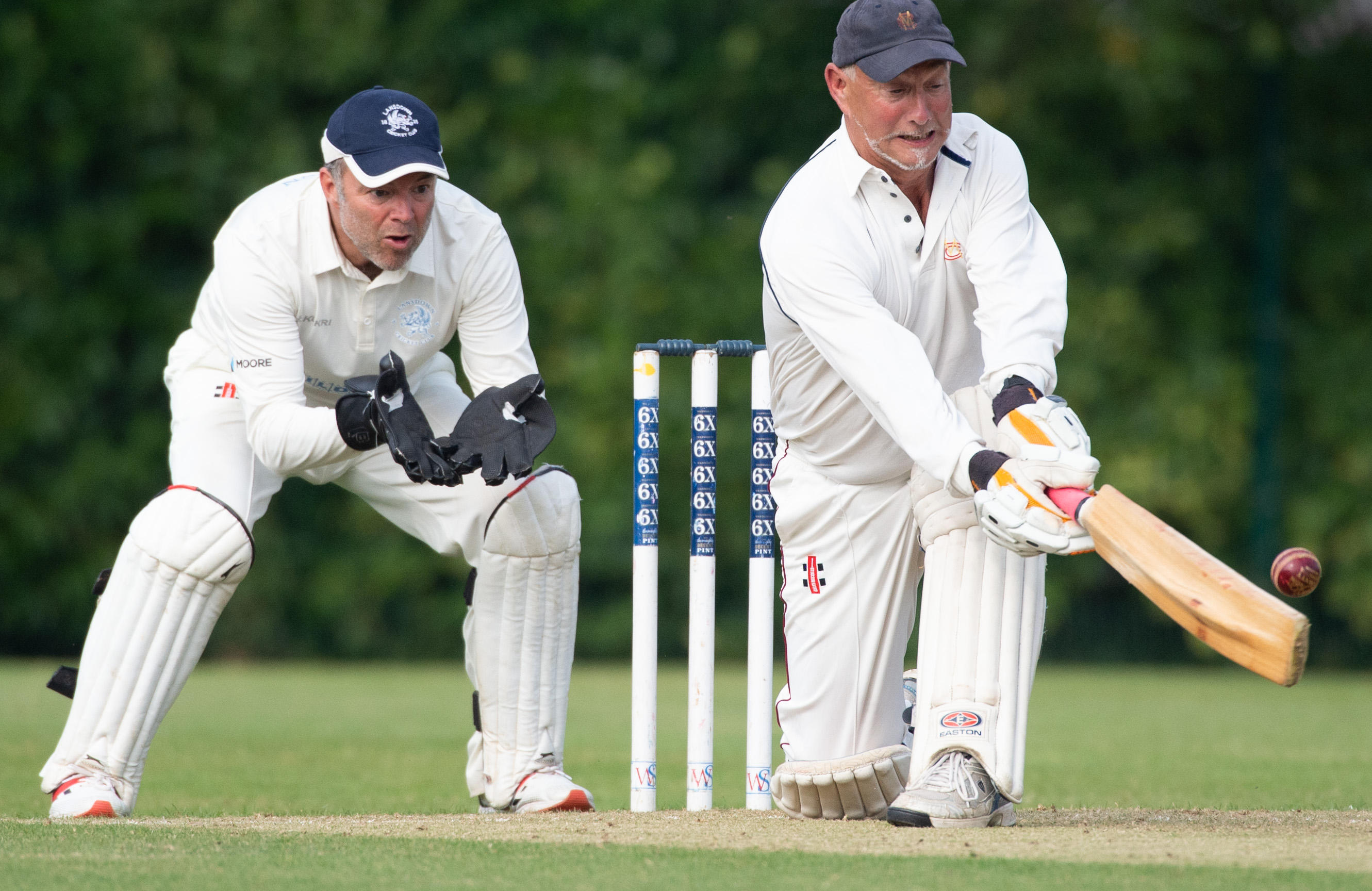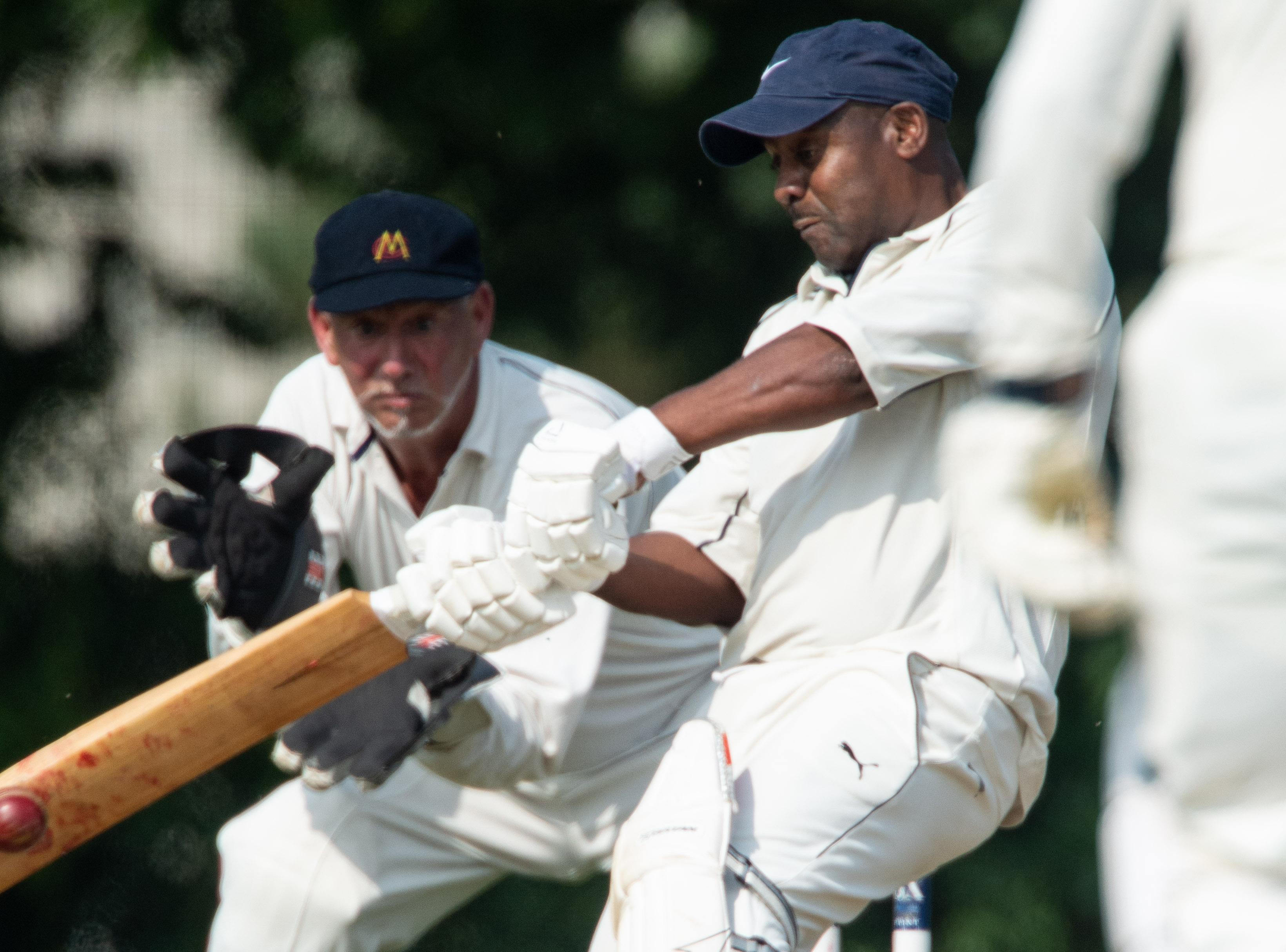 This was the first "over 40's" game in memory of John Downey. Hosted by Lansdown, Darren Barnes and I agreed a 2 innings 15 overs per innings format. The toss was officiated by Joe Downey who requested the toss was settled by a game of spoof! JD would have loved that…he was as hopeless as me!. We were put in and made 107 in our first 15 overs. The hosts replied with 104. Parity at the half way stage. Bath settled to the task in the second innings and lofty blows by Gary Joyce, Norman Botton, Mark Sage, Stu Priscott and Mark Keen saw us to a total of 242. The Bath bowling proved too strong in the second innings and in particular Sheppard and Priscott rolled back the years. A highlight of the game was the wicket keeping of Joyce…unbelievable. Leg side stumpings that Norman said he would have paid to see. The down side, we lost Shrubby to a hamstring in his third over, when he too was contemplating a come-back!
This was never really about the result, honestly!!! It was a lovely day to remember John Downey, a man of cricket with stories a plenty. Both sides enjoyed the reminiscing and wondered why we ever got quite so emotional about the odd league and hatchet match!
Steve Griffiths created the moment of the day by painting a portrait of JD that was presented to Mark Keen. The 13 Bath players so enjoyed the occasion that a new touring party was formed…….Devon next September.
Thanks to Scott and everyone at Lansdown for a superb day and to our Bath spectators for supporting the occasion.
Mike