Bath Wanderers vs Somerset Disabled XI
23 August 2020
Bath Wanderers v Somerset Disabilities Xl at Brownsword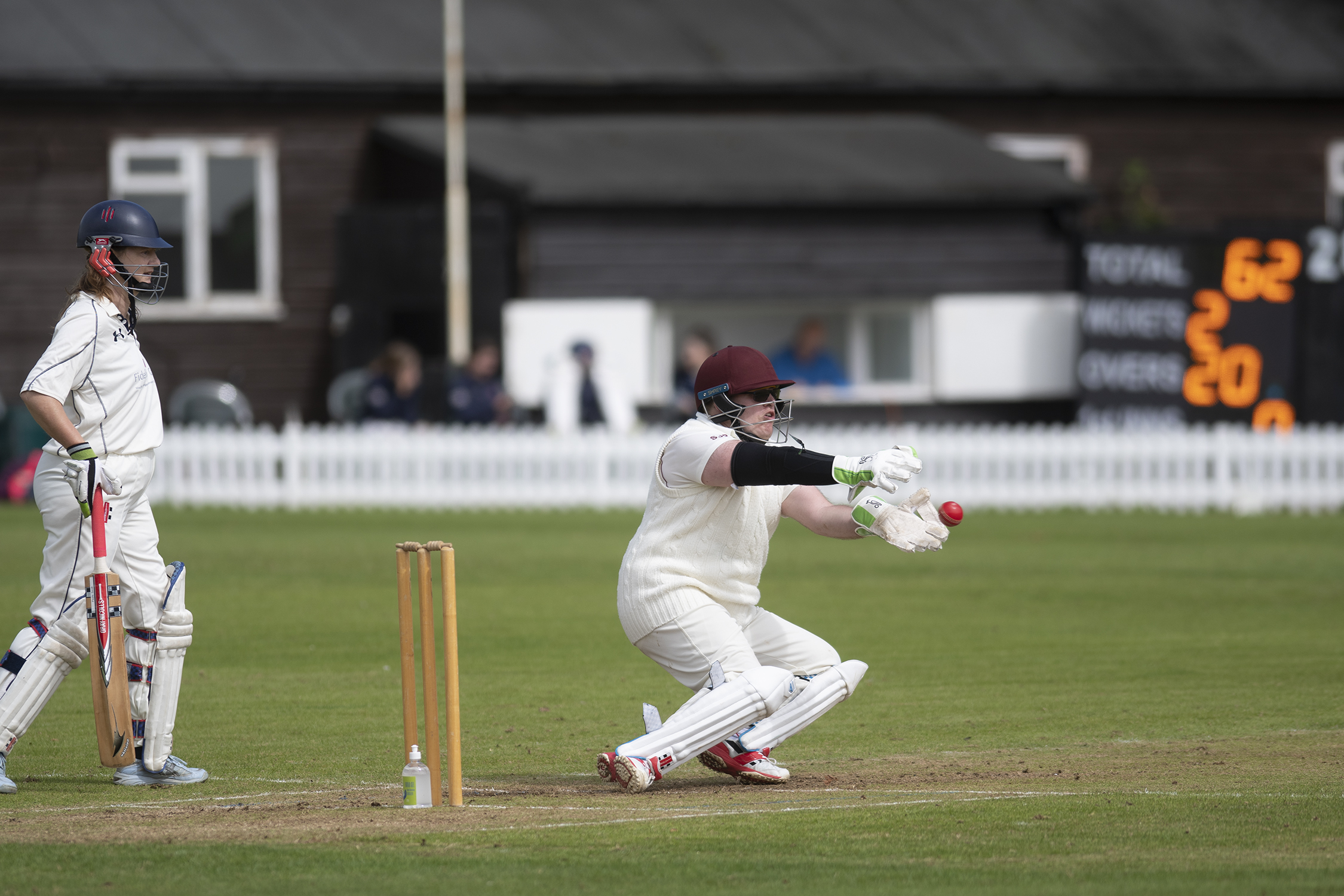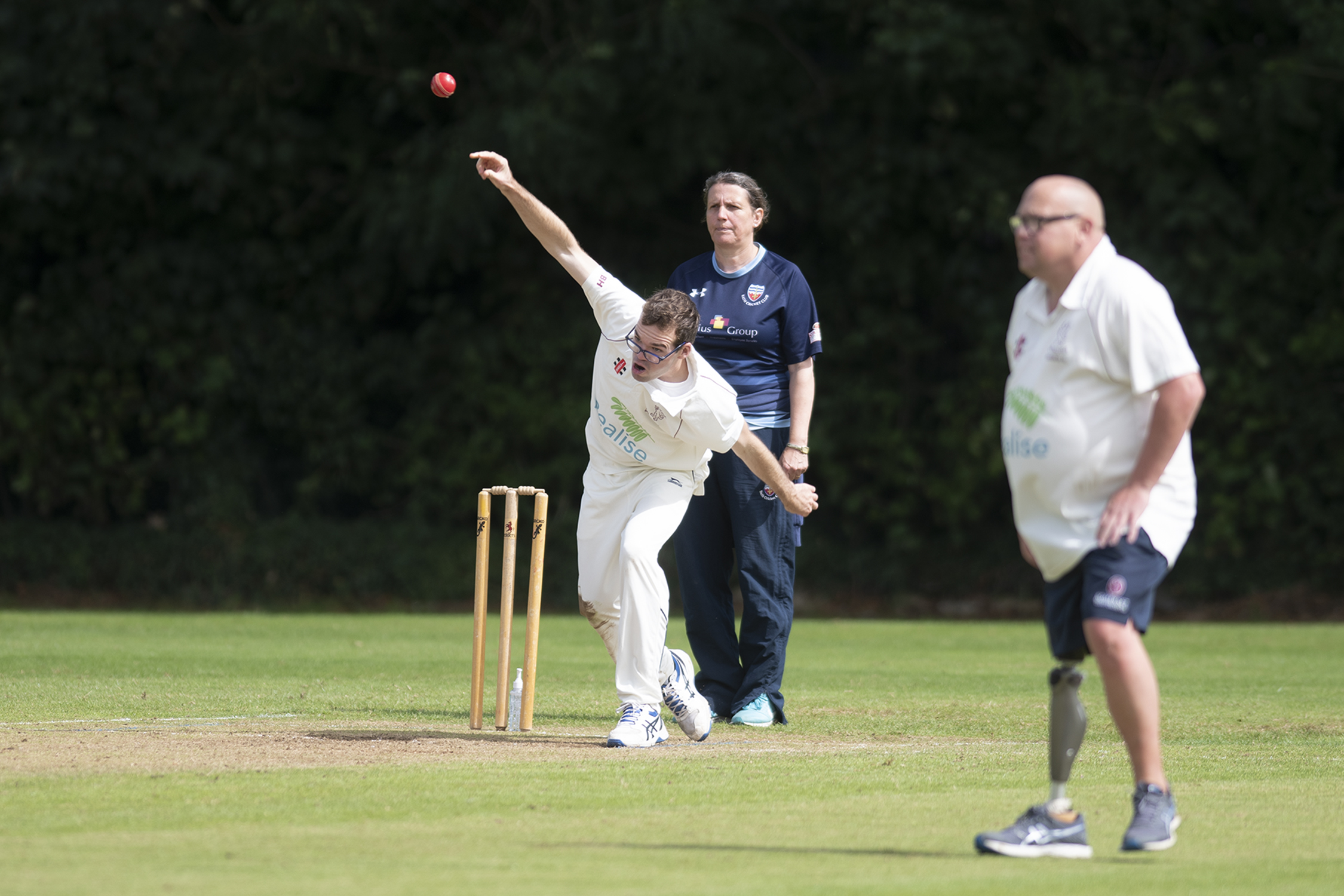 A drizzly start to the day with the SD Xl winning the toss and putting Wanderers into bat.
Evie Dixon and India Masters built a good solid partnership up, before India was bowled for 19 in the 12th Over with the total on 57. Unfortunately Evie soon followed being run out on 21. Runs came steadily as did a few wickets but many of the girls contributed with the bat getting the total up to 117 for 5 off of the 30 overs.
The SD team also started off with a good partnership of 36, but Sophie Goodman (2nd change) managed to break this getting the no. 2 batter caught on 19.
Wickets fell steadily as the overs ticked by, with the girls bowling tight lines.
The excitement began to build as the SD Xl needed 15 by the penultimate over, Wanderers kept their cool and fielded really tightly. The last over SD Xl needed 2 runs a ball. The girls stemmed the flow and managed to stop them 8 runs short by the end. SD Xl ending on 108 for 6. Nick Dean Capt, Opening batter ending on 37 carrying his bat.
A very enjoyable match and a good experience for all. This being the first outing for the SD side in this COVID year. Good for the girls to see a team either with physical or learning difficulties have so much fun. Amazing!

Notable Performances: Evie Dixon 21, Emily Smith 2-7 off 3, Sophie Goodman 2-11 off 4.