SECOND HAND KIT DROP
3 December 2021
SECOND HAND KIT DROP
One of our up and coming youth players Joe Heywood has been selected to tour Sri Lanka with Somerset U15's next February. He's looking for donations of second hand cricket kit to help support the tour associated charity "Pranav"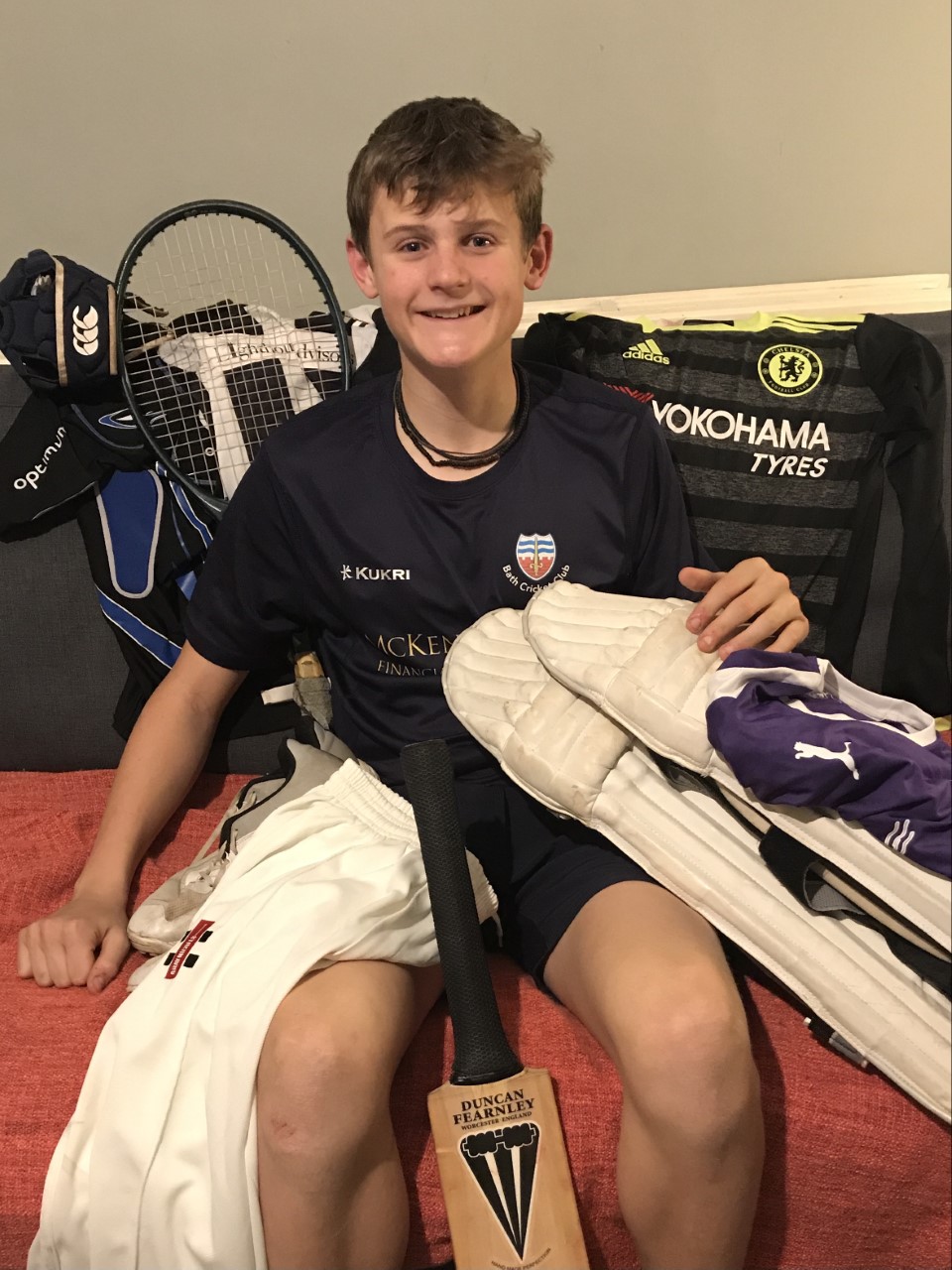 "I am extremely excited and grateful to have been selected for Somerset CCC U15's for their tour of Sri Lanka next February. To help me share my good fortune, I'm looking for more help in supporting 'Pranav,' the tour associated charity. I've already had a fantastic response from Bath CC and Bear Flat CC members , but would like to keep on collecting!
If you've any unused sports gear that you could donate (any sport and any size of kit or clothing) contact me via my Dad, Jon (jonhey11@gmail.com), and we'll organise collection.
Before we leave in February, I'll get all the kit to Charity Pranav who will ensure everything collected will be donated directly to underprivileged children and young adults, at schools and clubs around Sri Lanka giving them the opportunity to play sport with the confidence that having proper kit will offer, gear they would otherwise not have access to."

For more information on Charity Pranav go to This Link