Mount and Muchall help to raise £2000 for charity
16 May 2020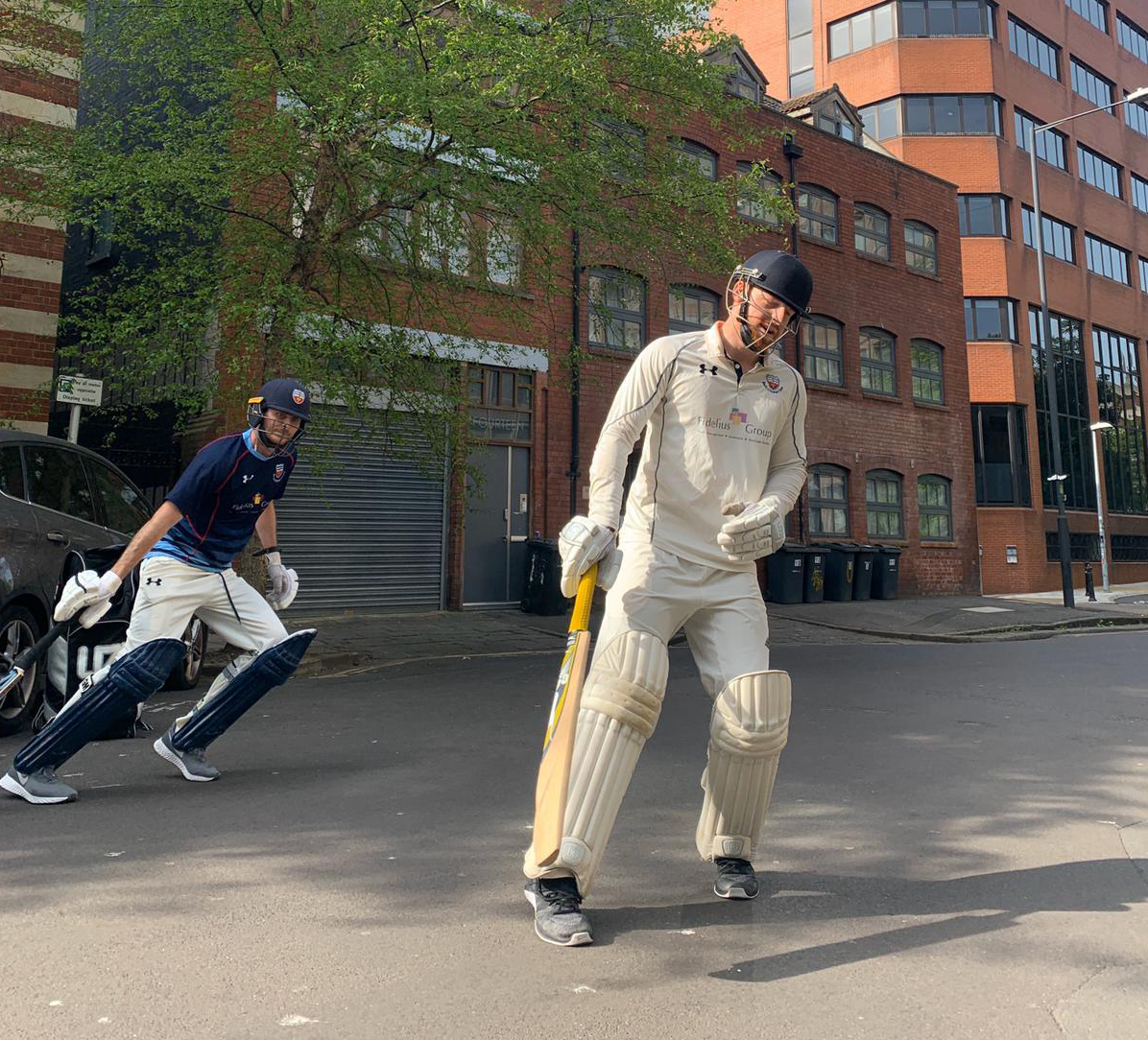 Sam Mount and club coach Paul Muchall completed over 20 miles running in full cricket kit to raise money for the Mind Charity and todays efforts have taken the running total to over £1500 an amazing effort.
The 20 miles was a result of running 22 yards for each of Ben Stokes runs for last season 1531 in total.
Sam was also interviewed on Radio Bristol today all links are below.