New trustees
14 March 2022
At the AGM in January we appointed two new trustees, Matt Kerr and Gareth Randle. Find out a little bit more about them both below.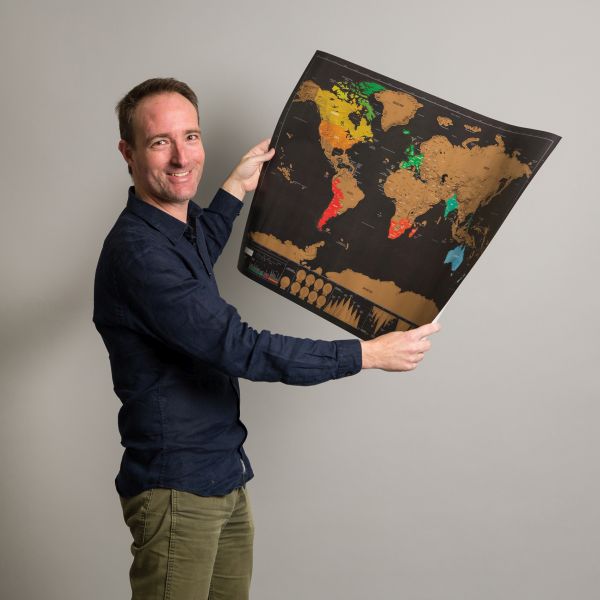 Gareth is originally from Cape Town, and moved with his family to Bath at the end of 2019. He is a consulting Structural Engineer by profession, has a son in the Bath CC junior setup, and is looking forward to helping the club continue to grow.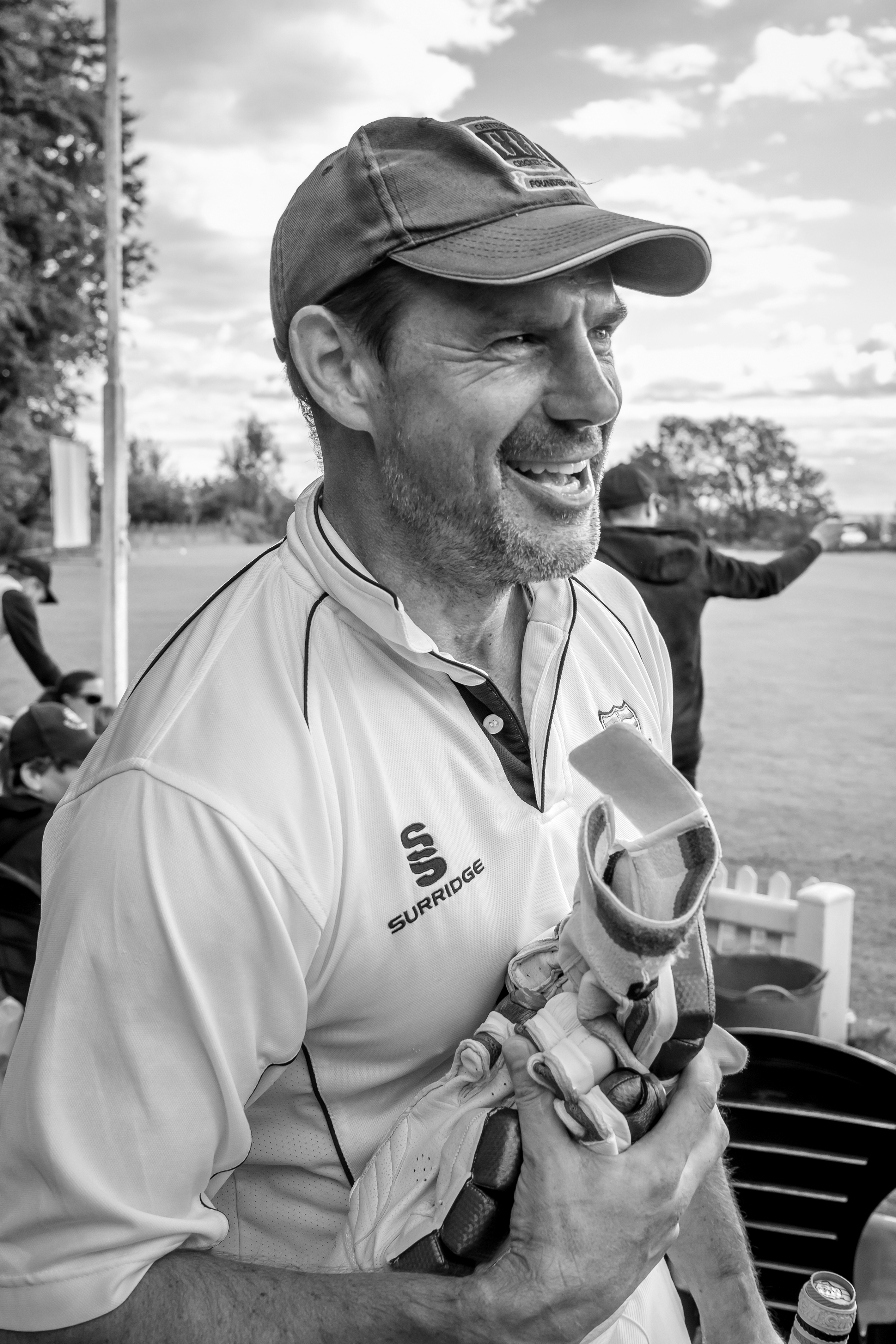 Matt just loves cricket and the camaraderie that the team and wider club brings. He loves nothing more than a giggle at any stage of match day. He joined the club in 2015 after having hung up his boots up twice before, there are a few in the 4th team looking forward to him hanging them up again. He has 3 sons who all play at the club, Jamie, Max and Freddie, all of whom are considerably better than Matt.
He fulfilled a cricket dream 2 seasons ago when all 4 of them played a competitive game for the club.
Matt loves being 4th team captain, he loves to see the smiles on the teams faces, and watching the youngsters start their journey in senior cricket.