Cricket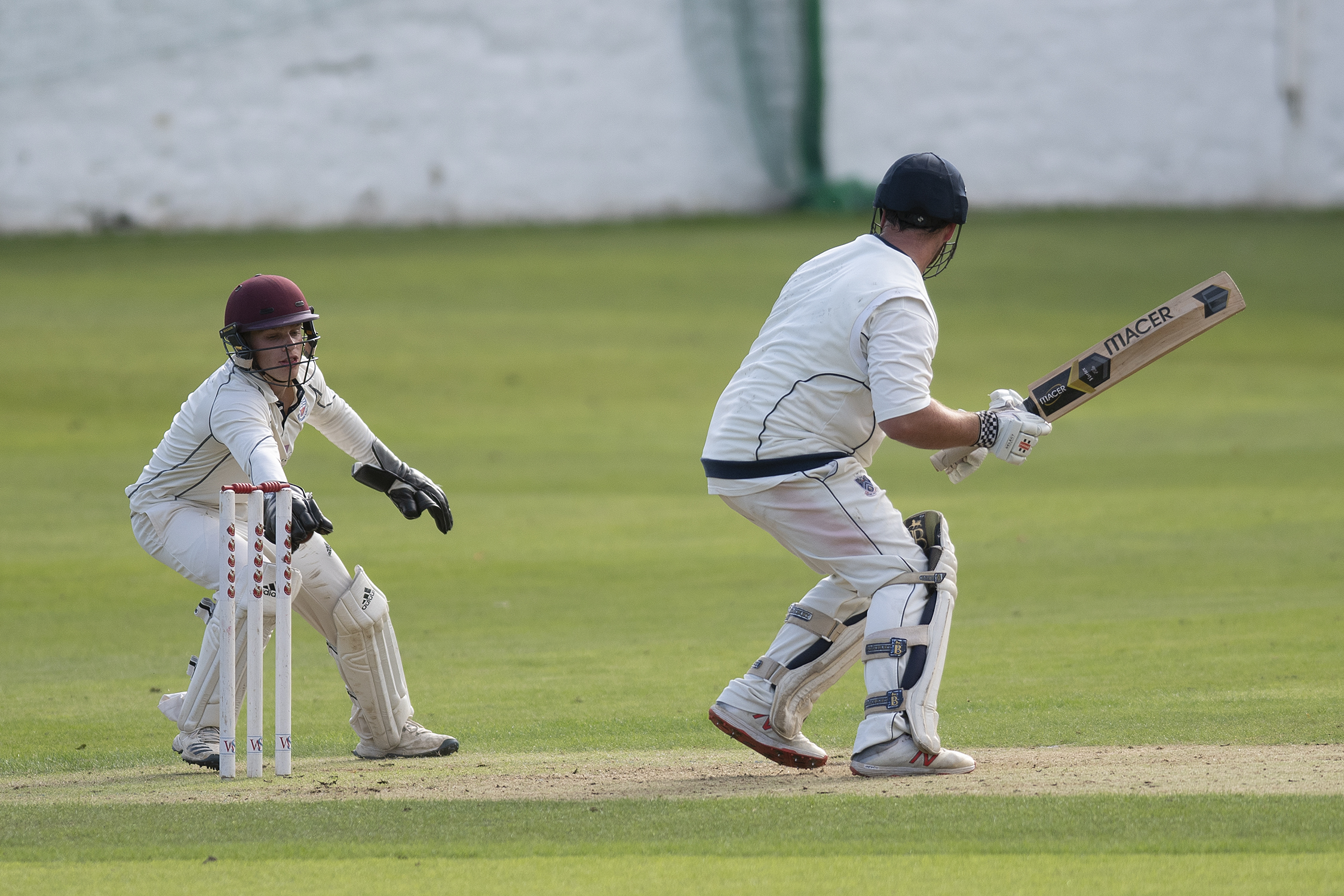 Action points to create The Cricket Committee Mission statement and Core values

Mission statement and Core values
1 Provide the best possible facilities and support systems to attract and retain players
a) Listen to players about what it is they think the club is doing well / not so well
b) Continue to develop facilities at both grounds
c) Seek a longer-term solution to our second ground issue
d) Work on improving the pitch quality at both grounds
e) Provide high quality training environments during the winter and summer
f) Have a clear rationale for selection and stick to it
g) Ensure that the role of the cricket manager has a benefit to all sides
2 Build and develop relationships with local clubs & schools
a) Investigate associate membership scheme
b) Encourage greater shared use of facilities
c) Be open to player sharing particularly on Sunday's, to keep people involved
d) Maintain good relationships with all schools in the area
3 To provide a vibrant social scene
a) To organise events during the summer and winter
b) To include the entire club in this process, Players, youth, parents
c) To make the clubhouse a welcoming place and cricket specific, to be the hub of the club
d) To continue evenings like hall of fame, players suppers, but to challenge these being fresh.
e) To help the membership to have membership privileges
4 Continue to deliver excellent junior cricket coaching structures for both girls and boys
a) Look to improve professionalism within coaching team
b) Identify more ways of retaining players at the club, or in the game, at age 13-15 - opportunity to develop player share with partner clubs?
c) Develop opportunities for juniors to attend senior matches as a squad
e) Develop relationships with parents to make them feel more included at the club - including parent forum
5 Communicate success and achievement more openly with members
a) Encourage parents into the clubhouse with a junior cricket noticeboard full of match results, tables, notable performances - put people's names in print, they love to see that
b) Provide a senior noticeboard for latest tables, results, stats etc.
c) Continue to deliver Hall of Fame
d) Identify key updates for website and identity key people with responsibilities for Twitter and Facebook
e) Encourage all teams to have a Twitter representative who can tweet updates / results direct to club account.